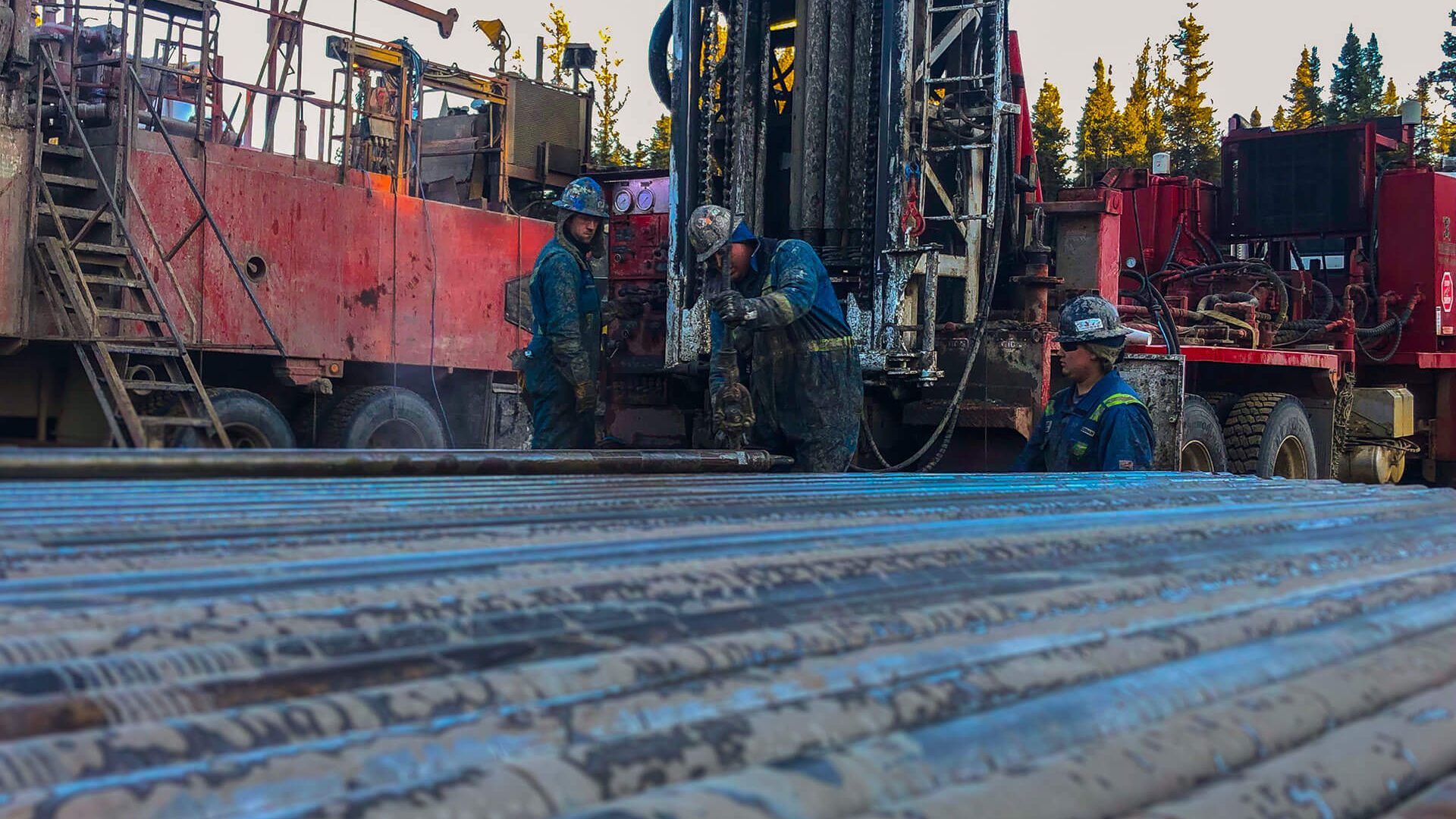 Careers
We look for people who thrive being part of a team. Our line of work is physically demanding in every season - from the extreme cold to scorching heat. Do you think you have what it takes?
Committed to Opportunity
When you're with McAllister Drilling, you're with a company committed to their people, to safety, and to their clients. When you show us your dedication and commitment, we show it right back by giving you the opportunity for leadership and career growth. In fact, we have the highest number of journeymen water well drillers in all of Western Canada, and that's something we're extremely proud of.
Pre-employment requirements
Interested in joining McAllister Drilling? As part of the application process, potential employees must ensure compliance with the following:
01
Pass drug and alcohol testing.
02
Possess a valid Driver's License (minimum Class 5).
03
Provide a copy of their driver's abstract, which must be in good standing.
04
Proof of safety tickets are a bonus, however we're willing to train the right candidate.
Stop by in-person or email office@mcallisterdrilling.ca. Please submit the pre-employment information alongside your resume. We thank all candidates for their interest, however, only those selected for an interview will be contacted.
Email Us
How to
Apply