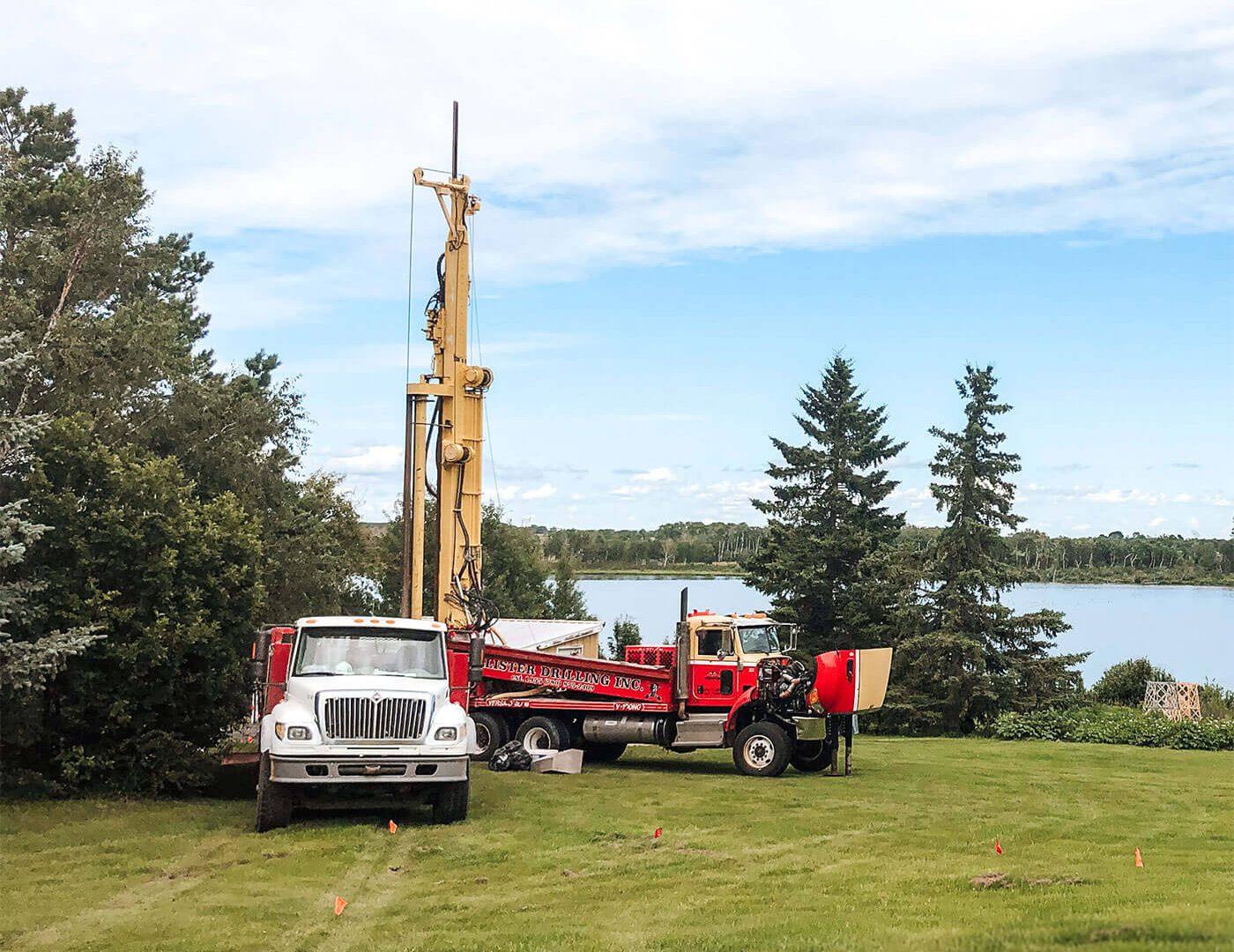 Serving you
like family since
the 1940s.
From one generation to the next, we prove hard work, loyalty and serving our customers are our top priorities.
Providing water and drilling services to landowners, municipalities and businesses across Western Canada - rain or shine.
All Services
Decades of practical experience
while fine-tuning our technical edge has shaped us into the active industry leaders we are today.
About Us